AI messaging offers automation, personalization, analytics, and easy integration. These are the building blocks of a successful customer retention strategy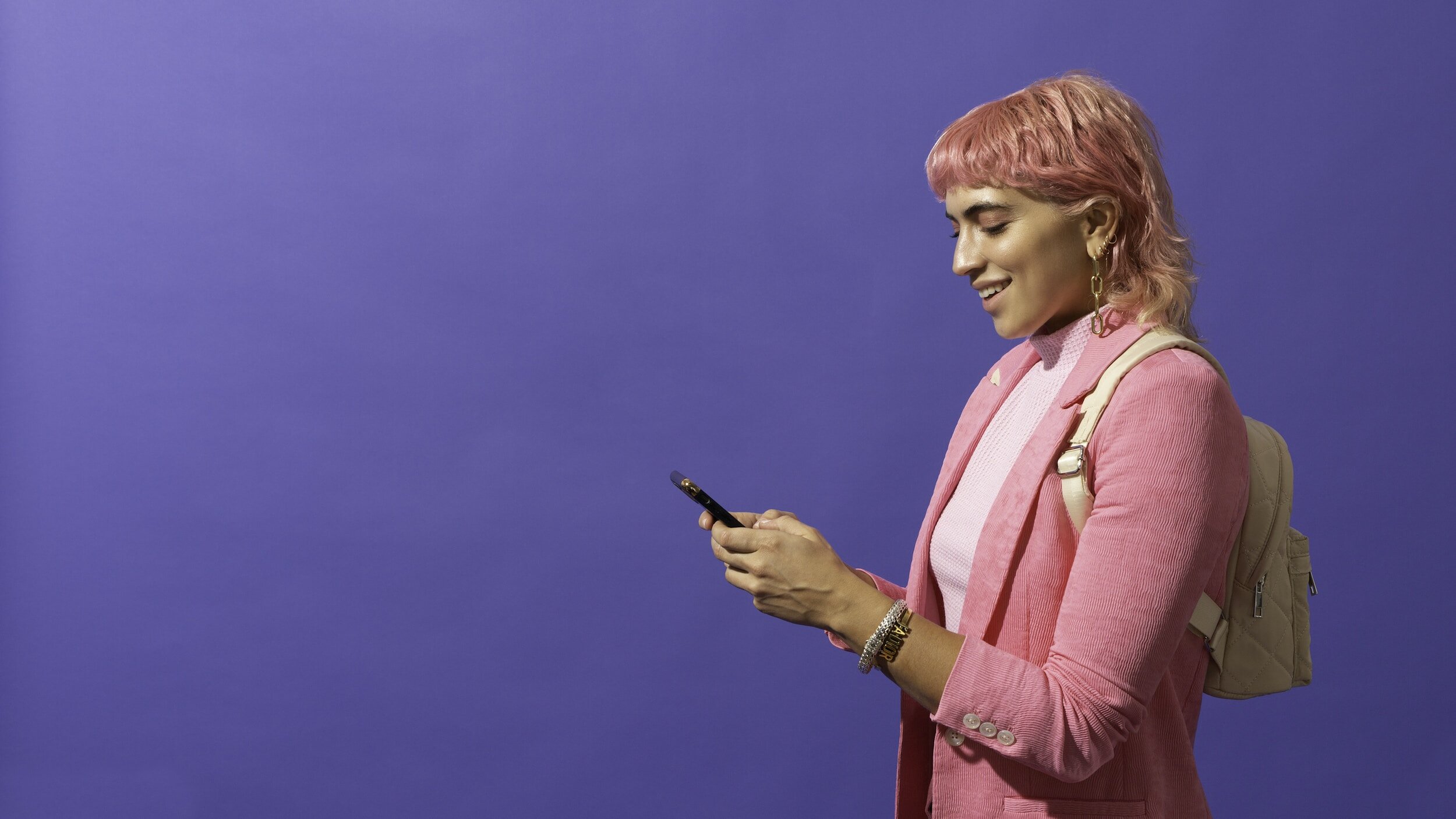 AI text is any text generated by a machine-learning algorithm to simulate human-like conversation, such as customer service messages, personalized marketing emails, and dynamic content on your website.
Let's explore some of the common issues that may prevent SMS from sending and provide tips on resolving them.