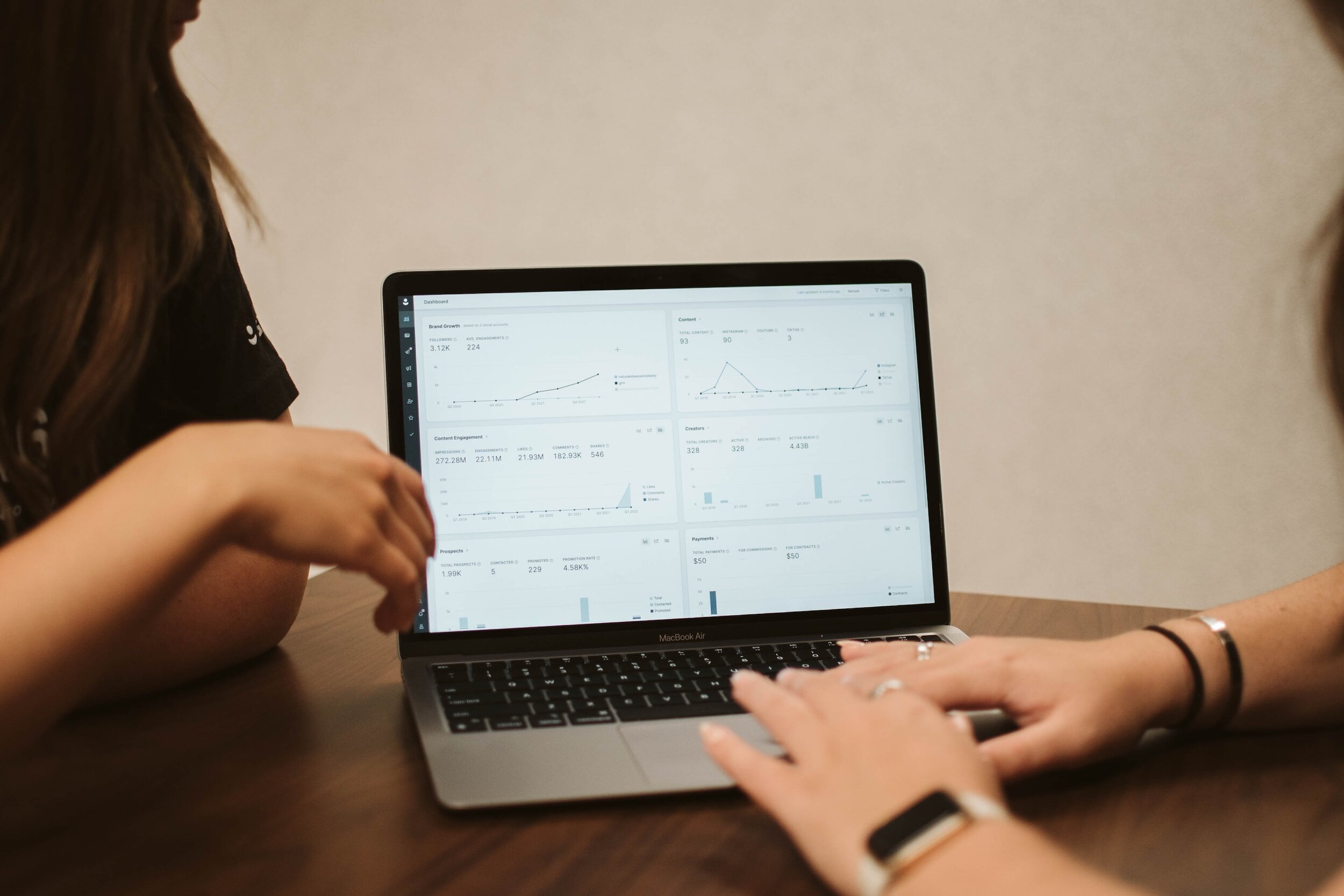 Effective reporting is not just about compiling data; it's about transforming that data into actionable insights.
Follow the best practices in incorporating AI into your startup's reporting practices to get invaluable insights that can drive business growth.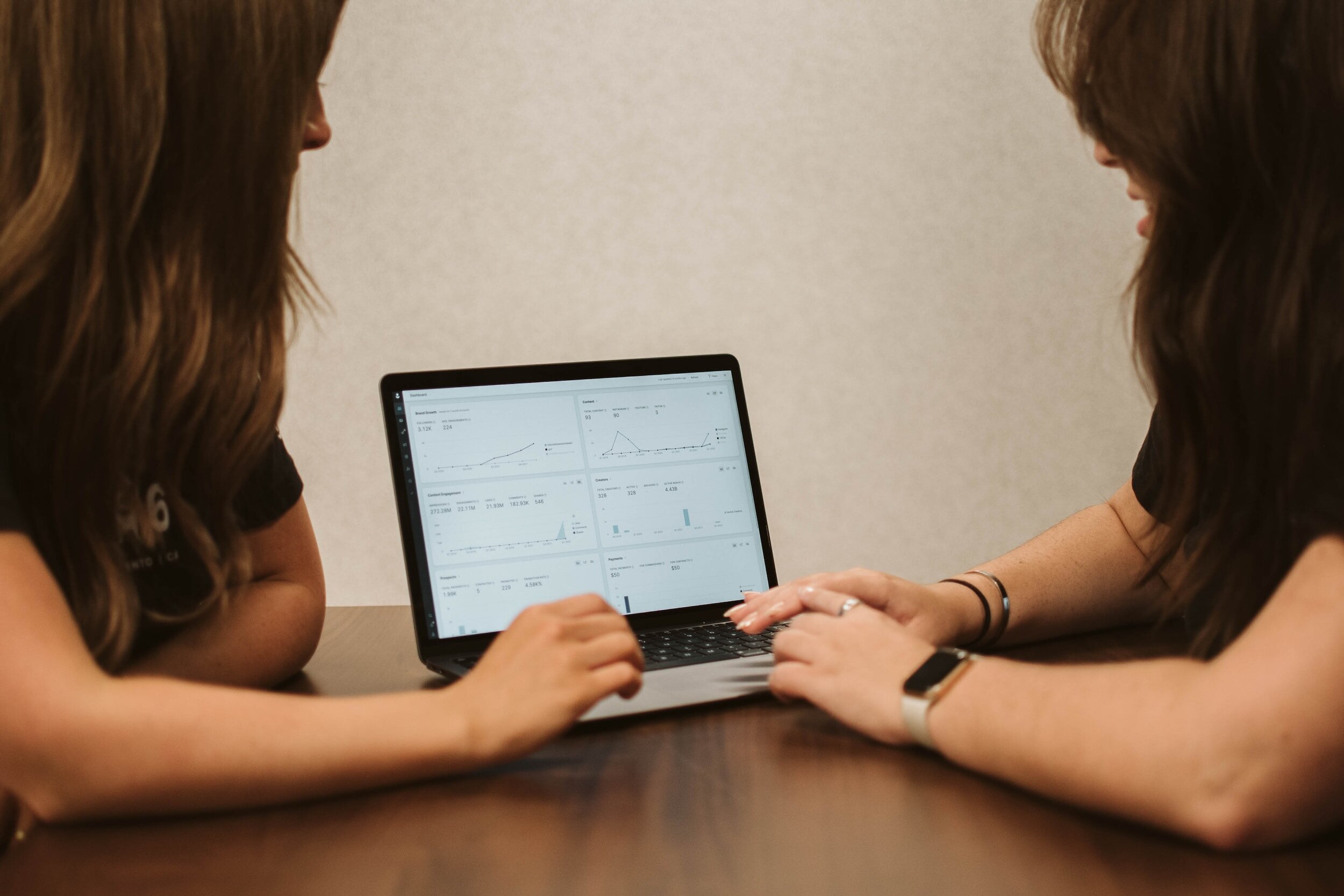 Explore the essential do's and don'ts of integrating AI into your business reporting. From setting clear objectives to prioritizing data security, this guide offers actionable insights for effective AI reporting.