AI schedulers provide a strategic advantage for remote teams to navigate the complexities of modern work schedules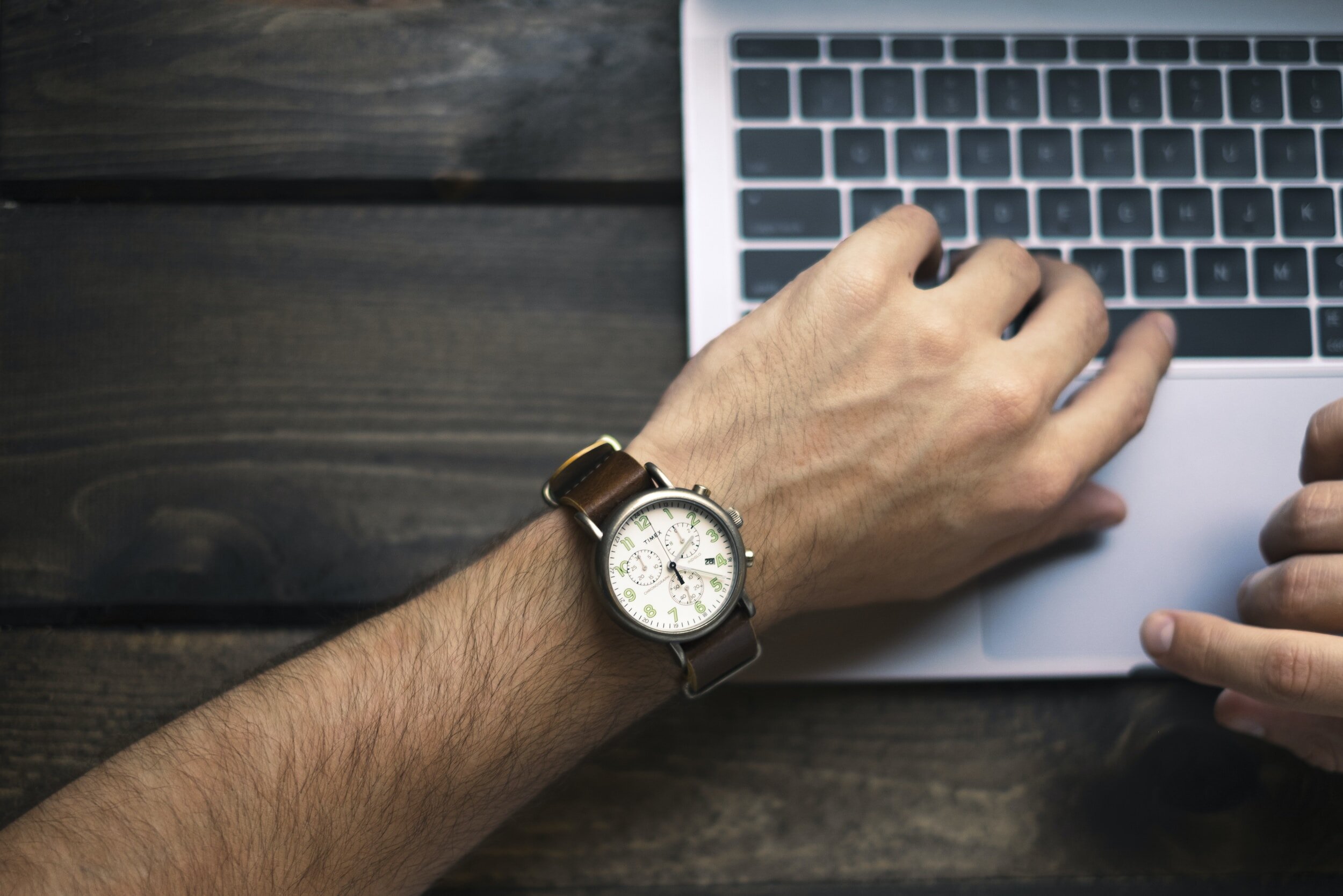 AI schedulers are an indispensable asset for modern businesses. They make time management not just easy, but smart, enabling businesses to focus more on strategic tasks.
The potential for AI Schedulers is limitless. As technology continues to evolve, these tools are likely to become more intuitive, adaptable, and user-friendly.